How you look matters. Getting it right is where we excel. Generate more enquiries with a professional looking and consistently applied brand.
Top-notch full colour print at internet prices… but on the High Street! We'll design and print your project or print from your files.
Responsive websites are our standard, they're easily editable, look great, quick to deploy, very scalable and superb value for money.
Our growing range of fabric displays are just the ticket to create impact at exhibtions or amazing spaces for your customers and team.
Who are we?
Red Hot Media is a creative graphic design studio based in Lowestoft, just a stone's throw from the award winning golden beach of the most easterly town in the UK. We work with large and small brands, delivering creative and effective print, online and outdoor marketing solutions.
Formed in 1996, we have worked on 1000's of design, print and website projects for 100's of clients in Lowestoft, Great Yarmouth, Norwich, nationally across the UK and around the globe.
From full branding, print management, exhibition displays, branded giveaways to websites, we deliver within budget, on-time, meeting our clients needs, and often exceed them.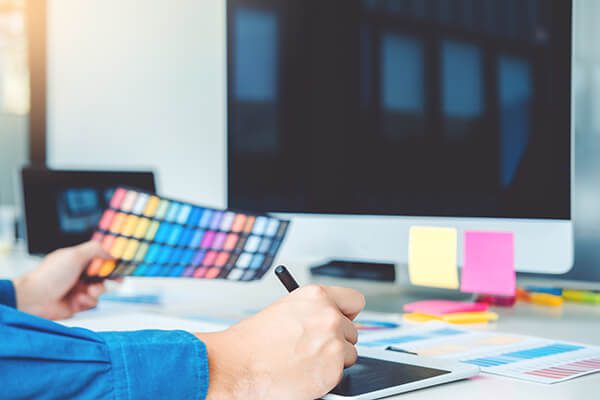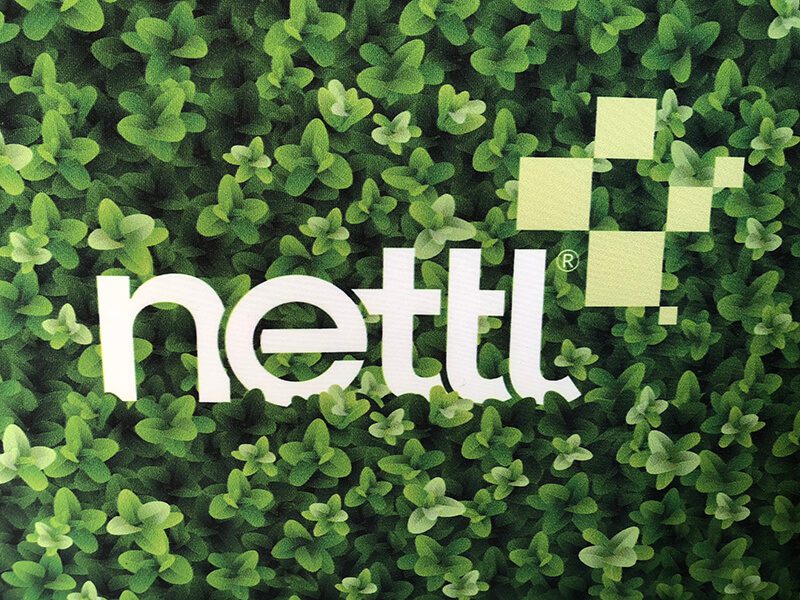 Who are nettl?
Way back, around 2004, we partnered with Printing.com to bring a fast full colour print offering to our clients. Sharing a central production hub with hundreds of other studios, we were able to share the set-up and production costs then pass on the savings to our clients enabling them to maximise their marketing budget
As technology and the internet has evolved, we've evolved too, as have Printing.com. And so nettl was born. Running alongside the print offering, our partnership with nettl provides us with the tools and resources to still source amazing fast full colour printing (at internet prices), but also stunning printed fabric displays and a full range of responsive website solutions.
An hour of our time
If you have an imminent project or perhaps an idea for starting a new business, we'd be delighted to give you an hour of our time to have a chat, sketch up a few ideas and look at the vast range of marketing tools we offer to make a success of your business.
Call us on 01502 585656 to arrange a convenient time for you, or if you prefer, use our contact form to ping over an enquiry.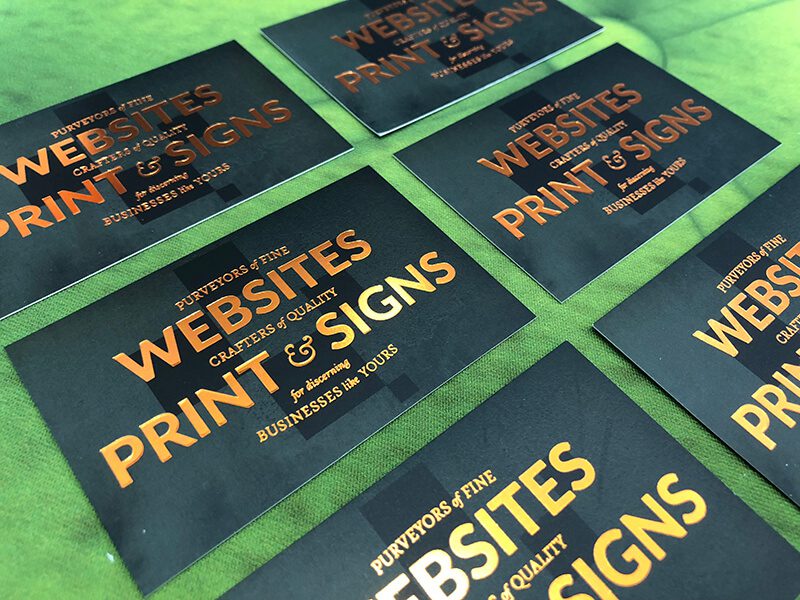 BETTER FOR THE ENVIRONMENT
Ask about our NEW Bio-degradable lamination
Branding & Corporate ID
Logo Design
Graphic Design
Website Design & SEO
Exhibition Design
Signage Design
Point of Sale (POS) Design
Full Colour Litho Printing
Digital Printing
Wide Format Printing
Fabric Printing
Screen Printing
Business Cards
Business Stationery –
Letterheads & Comp Slips
Forms
Brochures
Presentation Folders
Prospectus
Posters
Flyers & Leaflets
Showcards
Tickets
Pop-Up Roller Banners
Branded Giveaways
Pens
Mugs
Enamel Camping Mugs
Travel Mugs
Drinking Bottles
Tote Bags
Conference Bags
Umbrellas
Keyrings
USB Sticks
Branded Workwear
T-Shirts
Polo Shirts
Sweatshirts
Jackets
Hats
Overalls
Aprons
WE ARE ACTIVE MEMBERS OF THE FOLLOWING BUSINESS NETWORKING, BUSINESS GROWTH AND SUPPORT ORGANISATIONS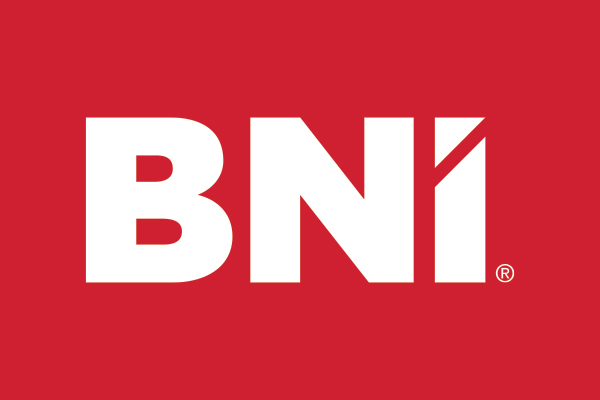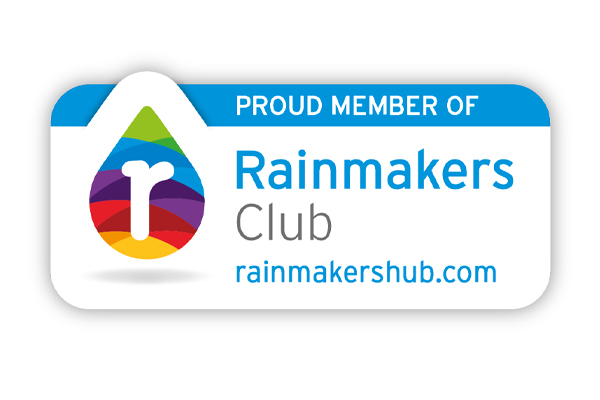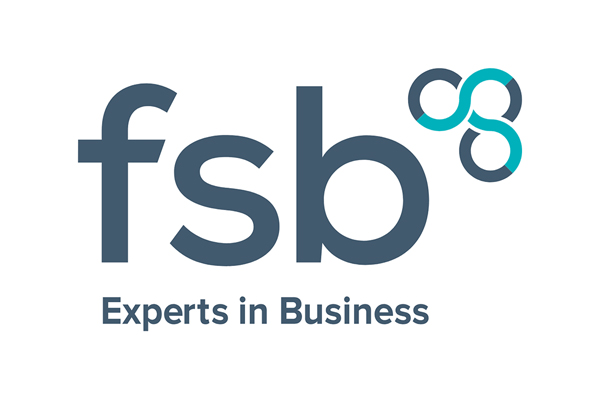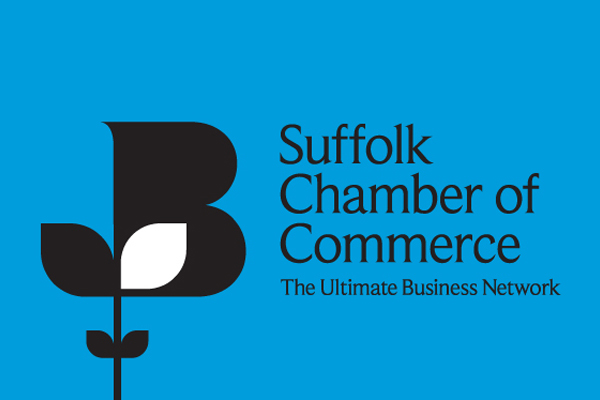 Contact Us
The Old Post Office
Waterloo Road
Lowestoft
NR33 0AA
/// spices.other.happen
T: 01502 585656
E: studio@redhotmedia.co.uk
Opening Times
Monday : 9.00am – 5.30pm
Tuesday : 9.00am – 5.30pm
Wednesday : 9.00am – 5.30pm
Thursday : 9.00am – 5.30pm
Friday : 10.00am – 3.30pm
Saturday : By appointment
Sunday : Closed
What we do
Branding & Logos
Brochures & Folders
Business Cards & Stationery
Websites & SEO
Exhibition Stands
Event Materials
Signage