We design for businesses throughout the whole of the UK
Isn't image everything these days?
We reckon the investment in a great logo and brand identity is one of the best investments you will make for your business. It's what people typically see first. Whether it's on your business card, signage, workwear, social media or website, it gives them the confidence to look further and to engage with you. This creates more opportunities.
We've seen many businesses pop-up and quickly fail over the years who have invested heavily in premises and stocked up on great products, only to find that people aren't coming through the door having not created that right first impression.
So it's worth getting that part right. Right from the start.
Here's a few we've created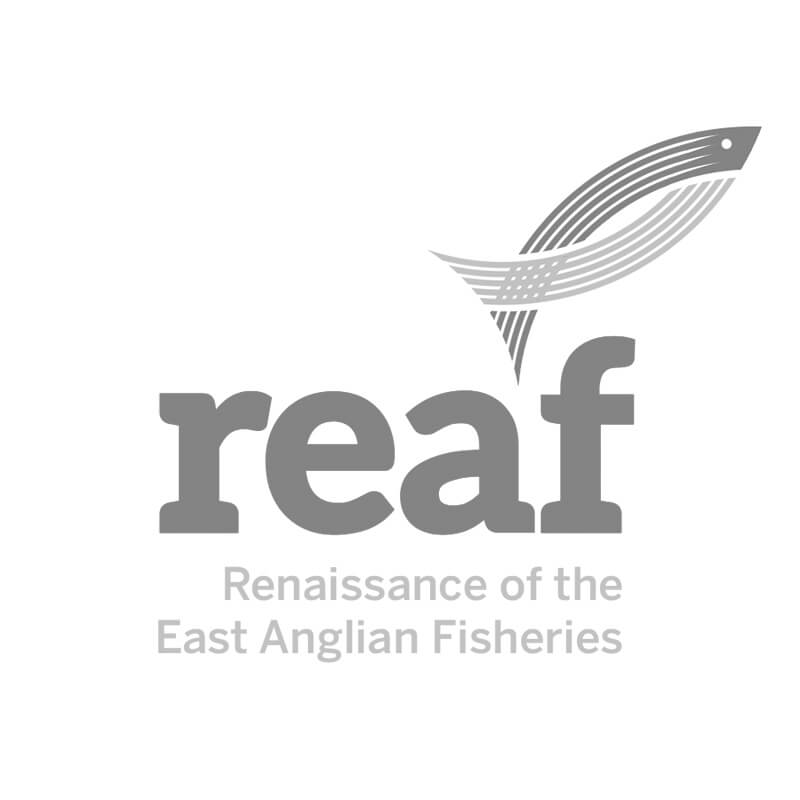 The Renaissance of East Anglia Fisheries (REAF) is a partnership between East Suffolk, Norfolk & Suffolk County Councils and the Lowestoft Fish Market Alliance, aiming to make Lowestoft the main regional hub for fishing opportunities.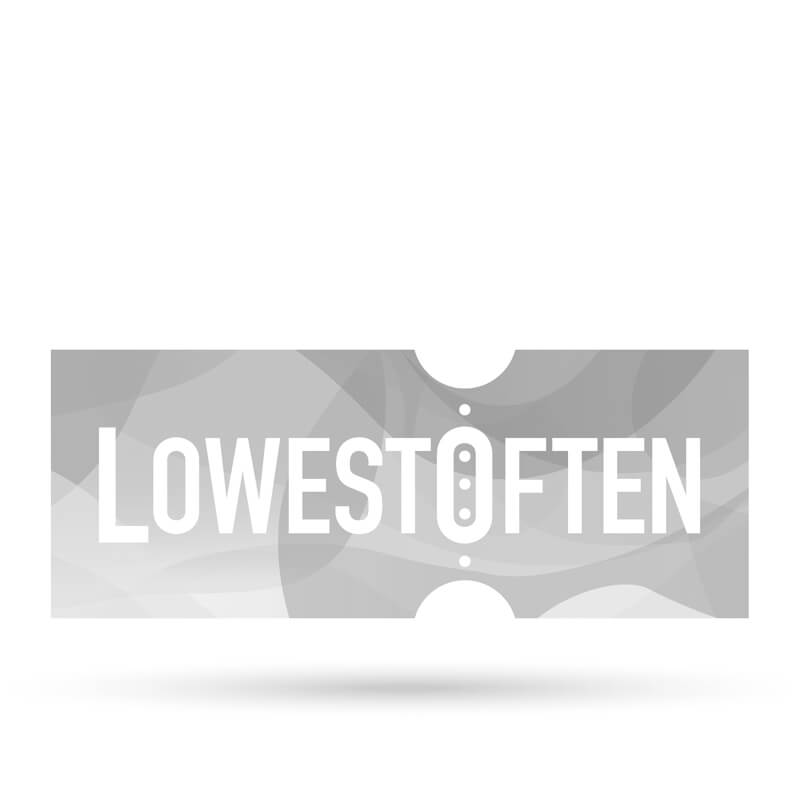 Lowestoften are passionate about providing facilities for young and old to enjoy and train in all that theatre and dance has to offer.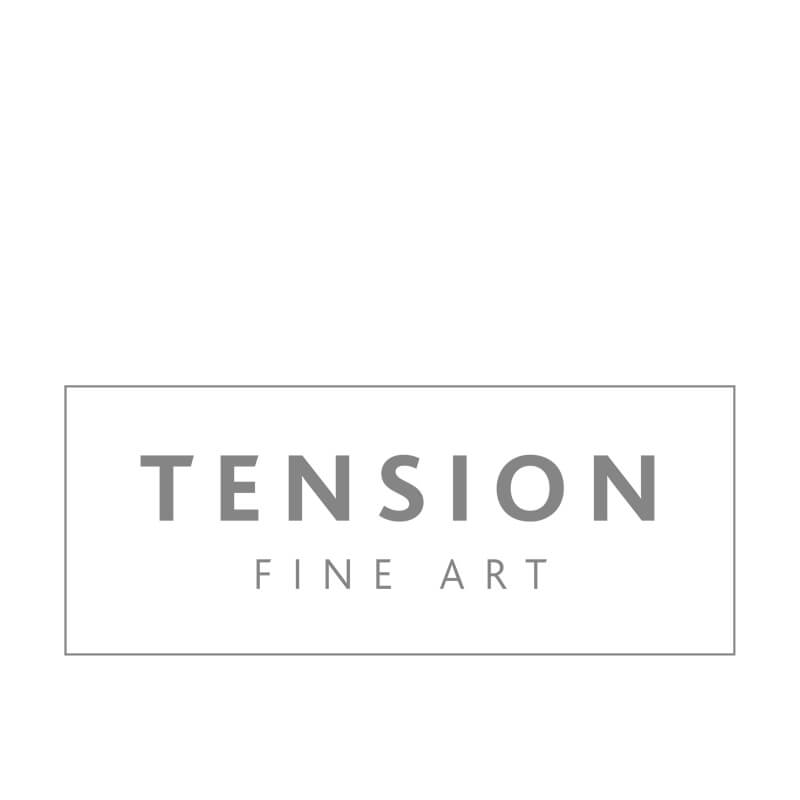 Tension Fine Art, located in Penge, south east London are a gallery dedicated to showcasing the work and raising the profiles of emerging local and international artists.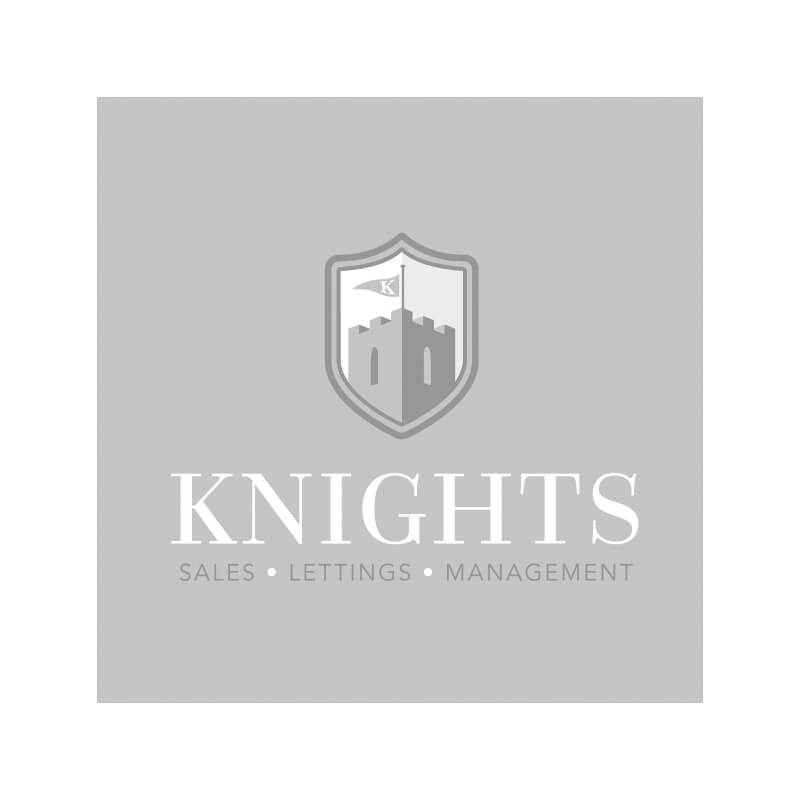 Established in 1965, Knights Estates are the oldest family run property rental and management business in Lowestoft.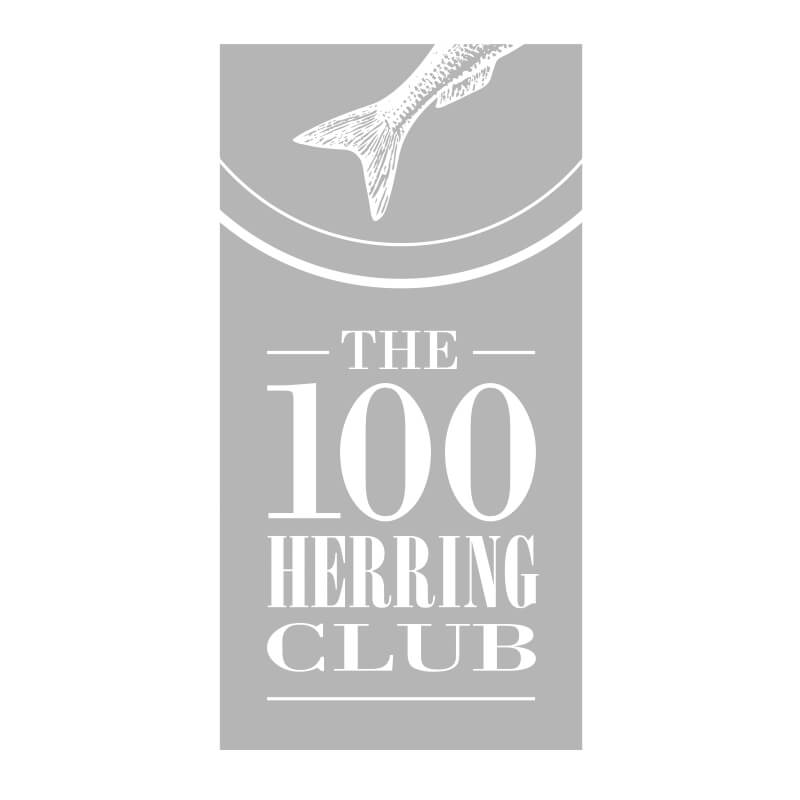 The Hundred Herring Club is a local business networking group. Membership is exclusive and by invitation only.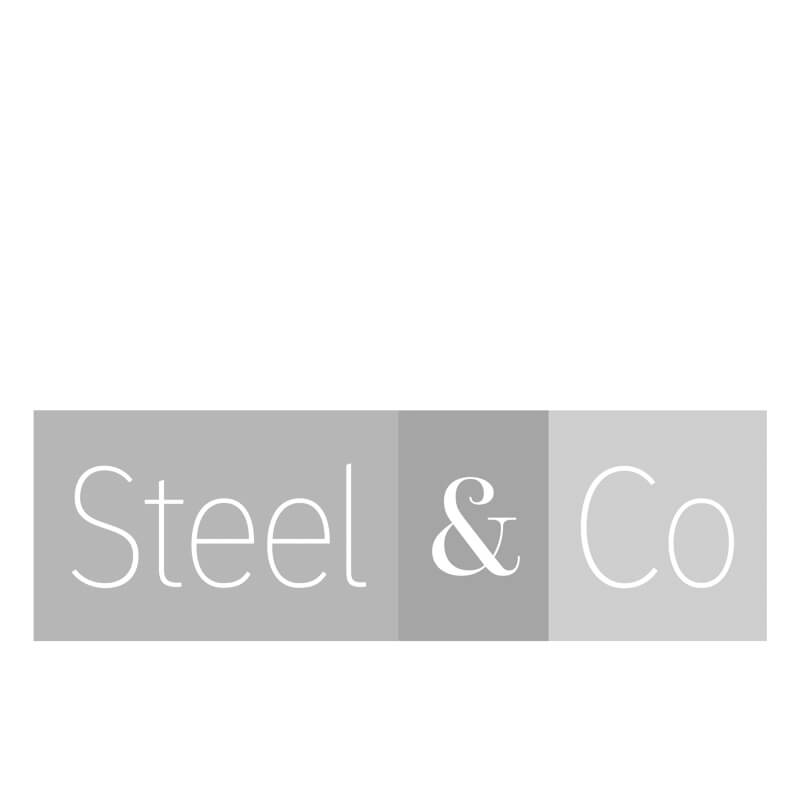 Steel & Co, based in Lowestoft's historic High Street are experts in the commercial property sector and commercial & residential mortgages.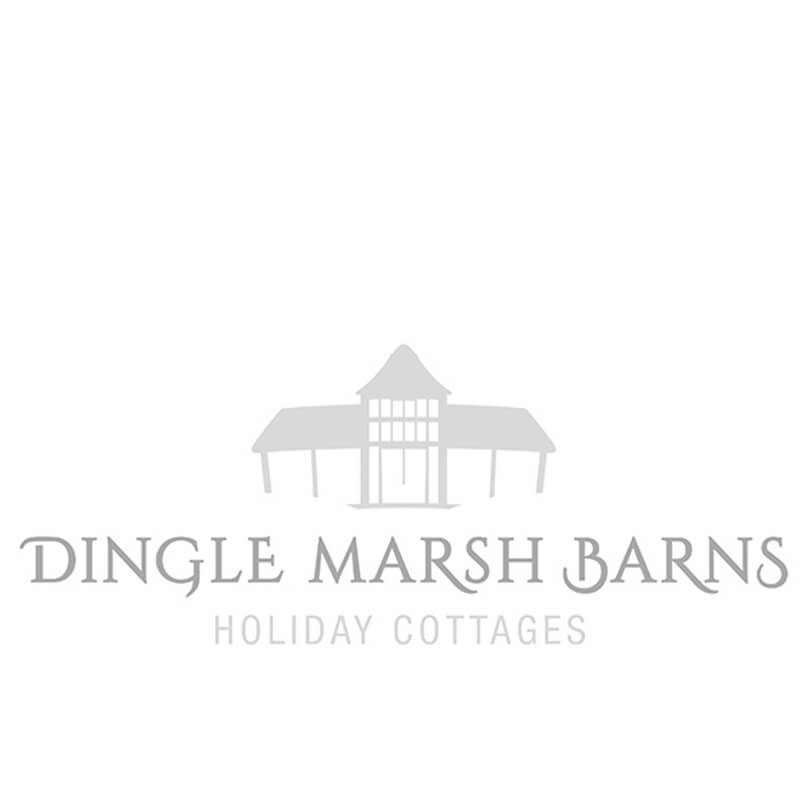 Dingle Marsh Barns located in the coastal village of Dunwich provide self-catering holiday accommodation in their beautifully appointed barn conversions.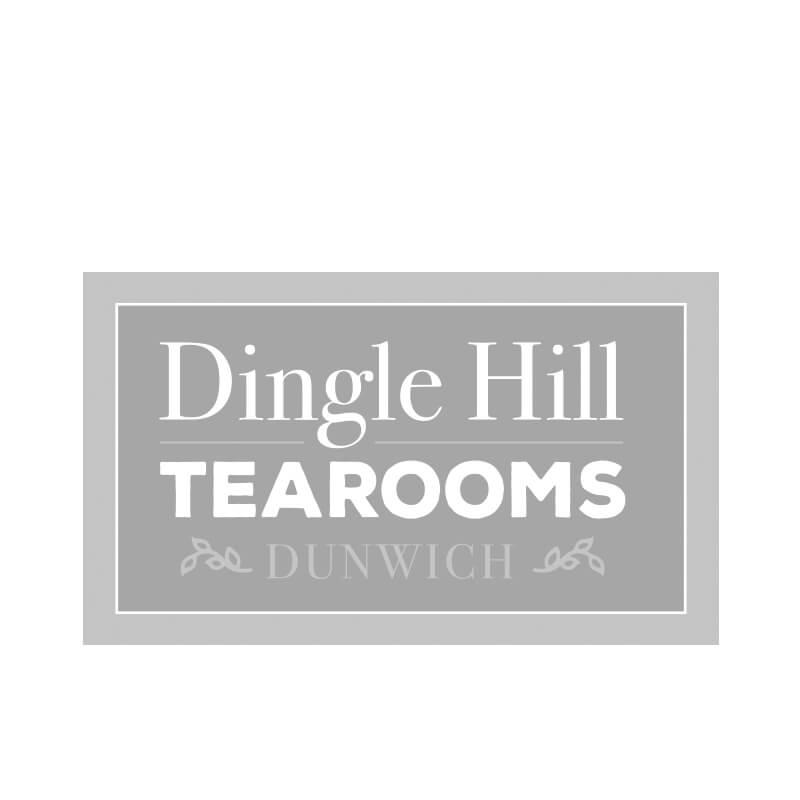 Dingle Hill Tearooms, located next door to sister company, Dingle Marsh Barns. They offer a delicious homemade menu and an ever-growing selection of outdoor plants.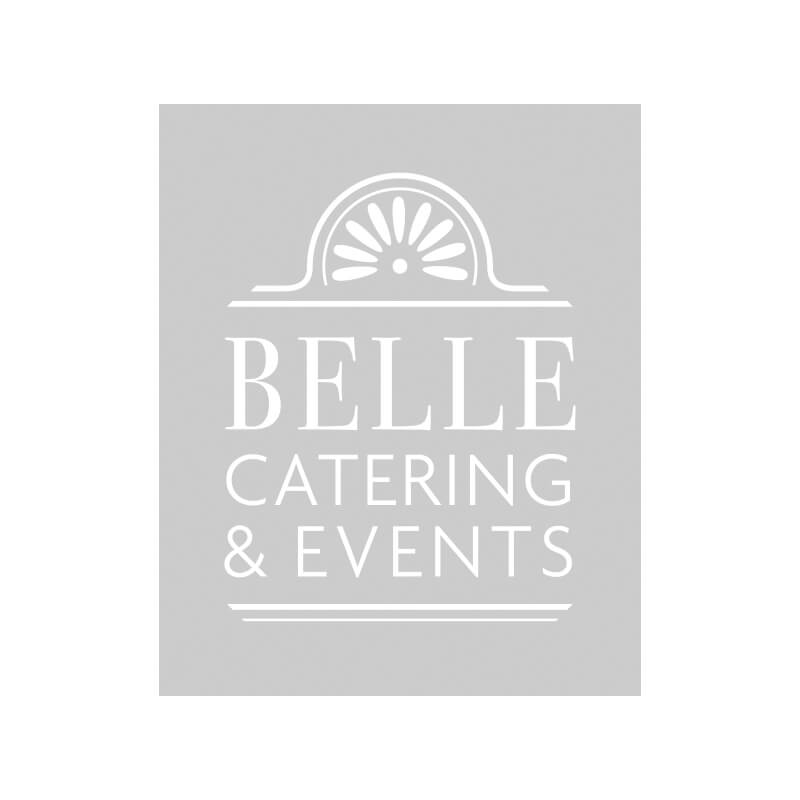 Belle Catering Co. provide outside catering for events such as wedding and celebrations with a street style angle.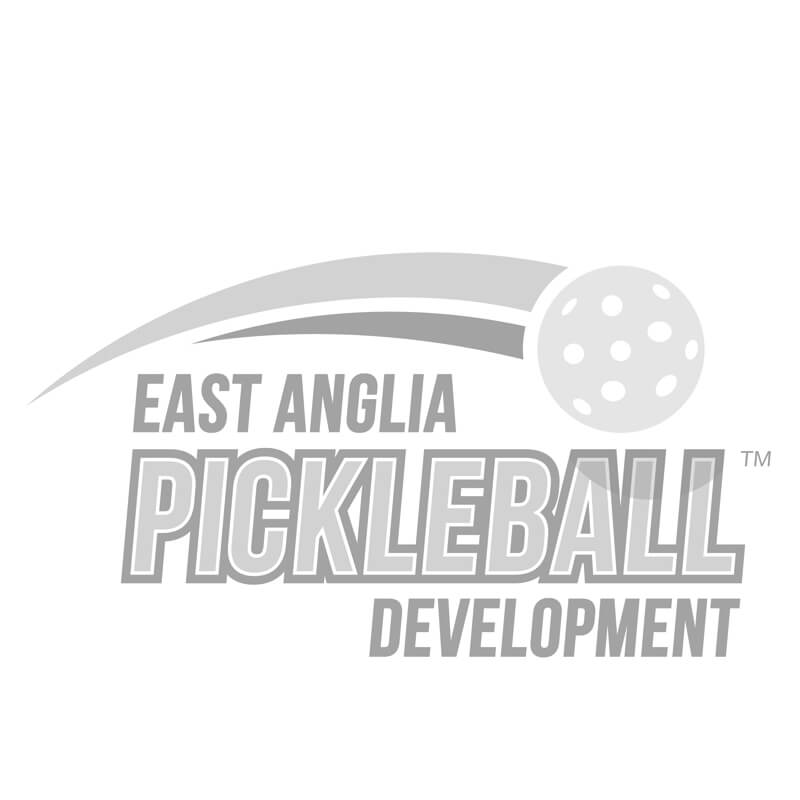 Pickleball East Anglia are at the forefront of this fast growing sport. Providing training, competitions and equipment sales.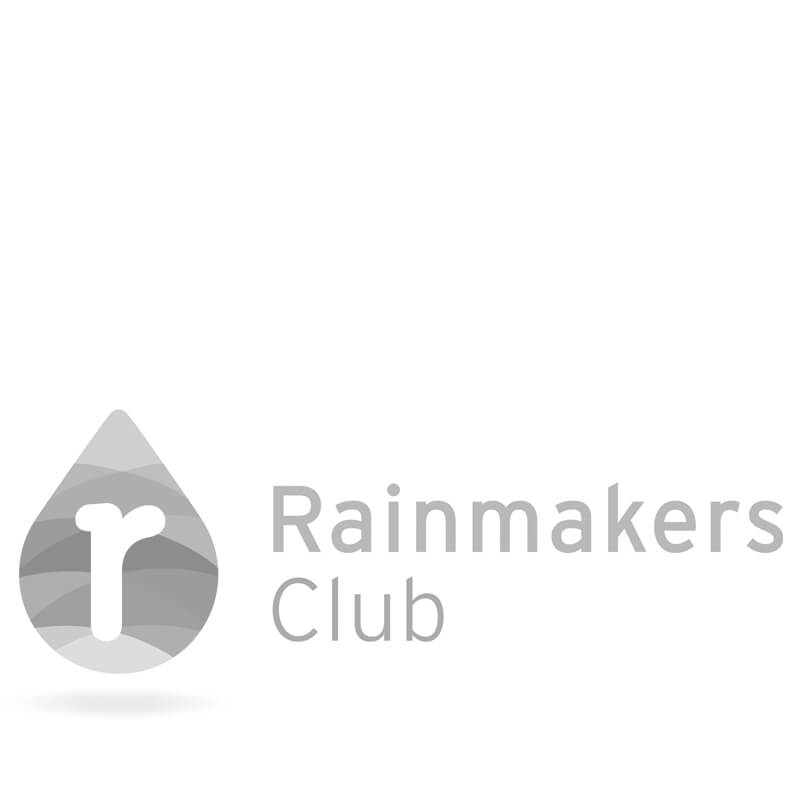 Rainmakers Club is a unique business growth platform, where training, planning, support and networking all come together in one place.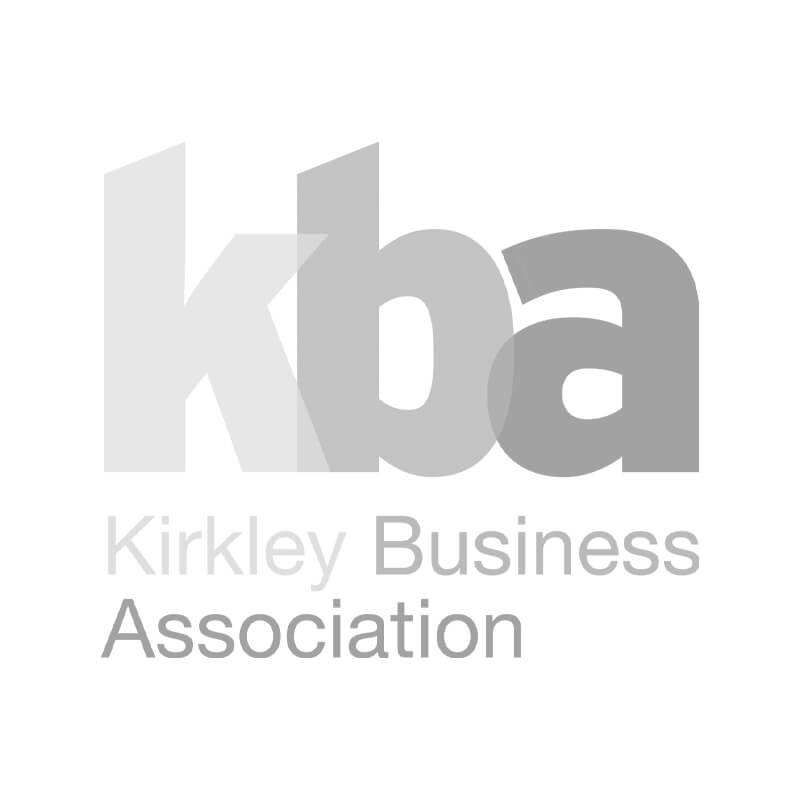 The KBA (Kirkley Business Association) are a collective of local business people who work tirelessly for the greater good of the business and wider community.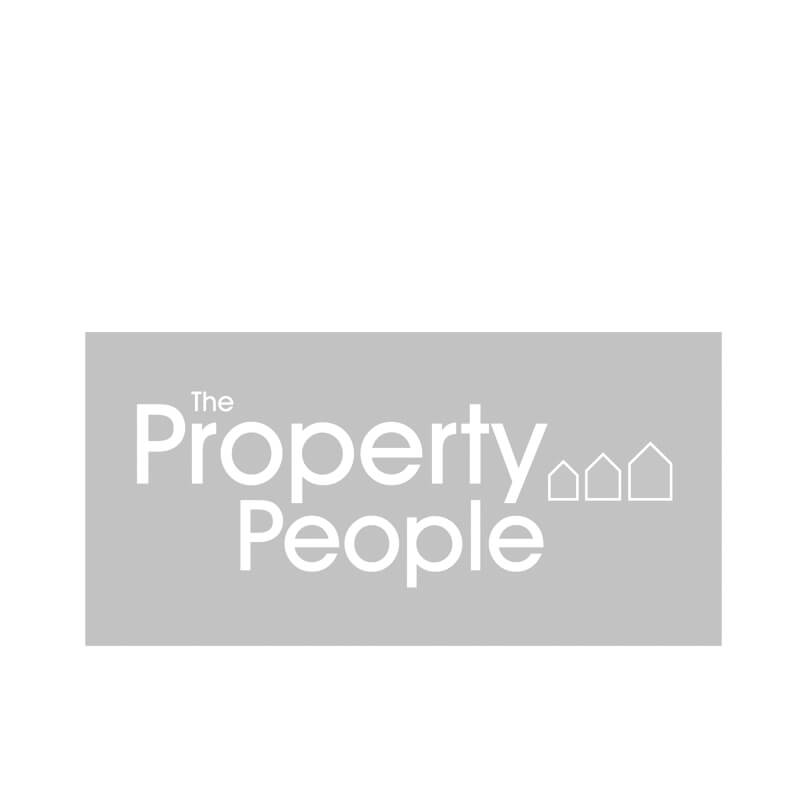 With offices in Oulton Broad and Gorleston, The Property People are estate agents who specialise in buying and selling existing and new build property.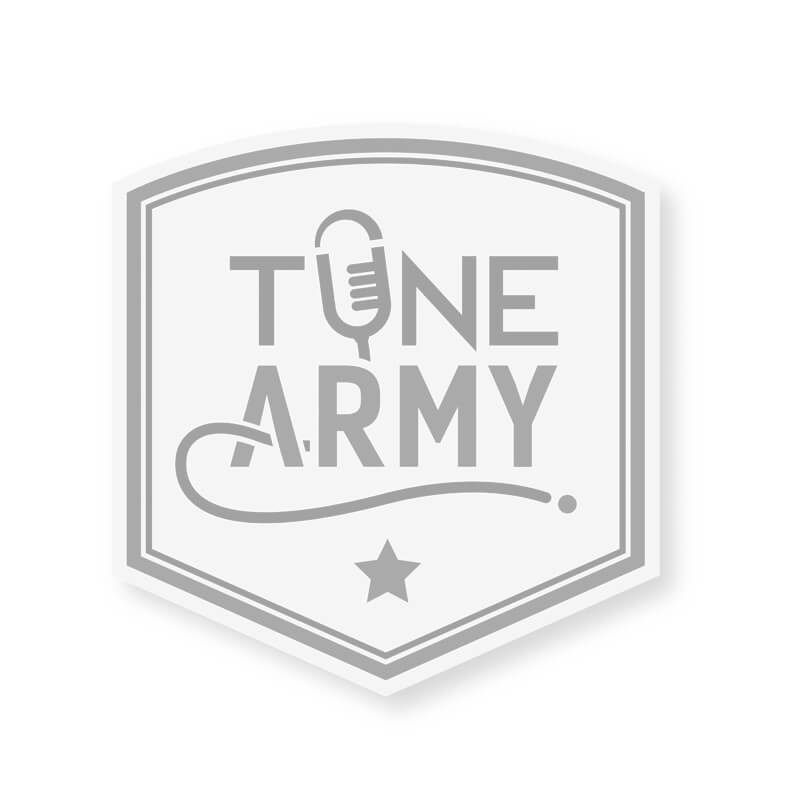 Tune Army are Newcastle's mixed, non-auditioned
A'capella group who perform at a variety of venues across the city.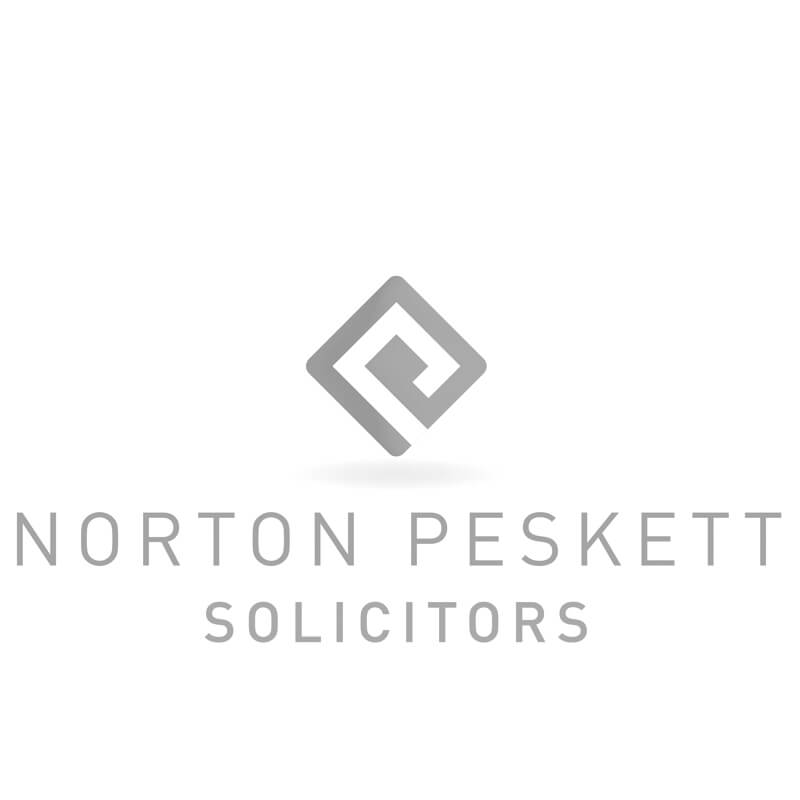 Norton Peskett are one the regions largest legal practices who specialise in all areas of family, business, employment and property law.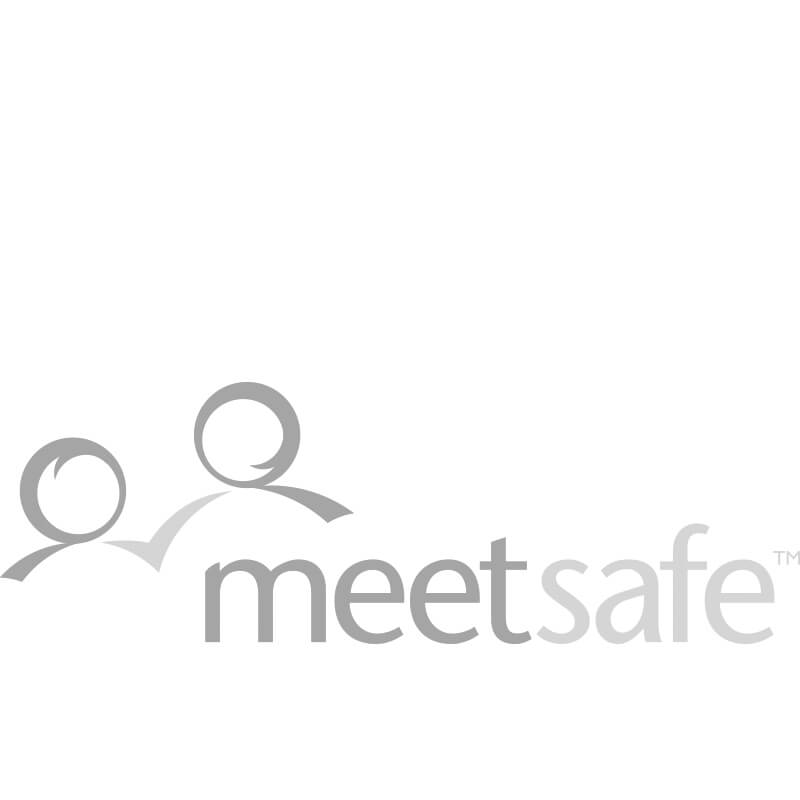 MeetSafe are aiming to make the internet a much safer place for young people in particular via the use of clever technologies.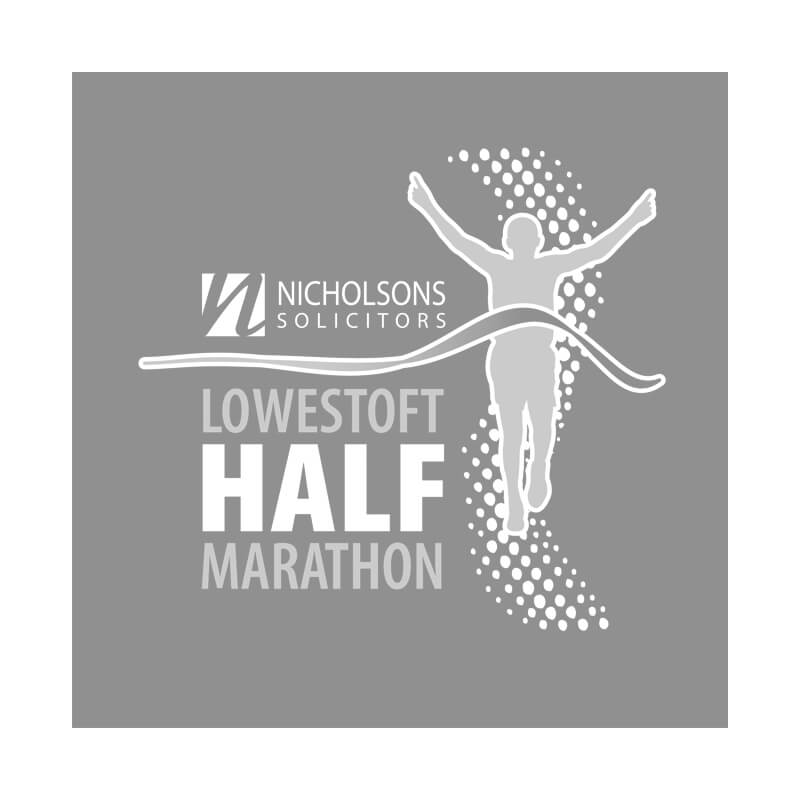 Nicholsons Half Marathon has become an increasingly popular annual event on the running calendar. With hundreds of runners now taking part. The race starts at Ness Point, the UK's most easterly point.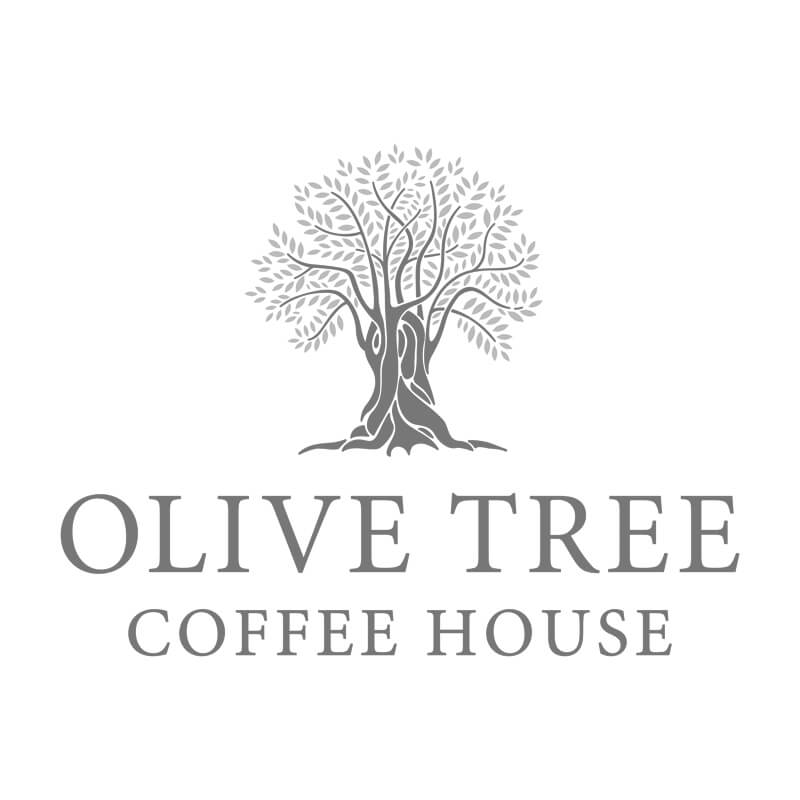 The Olive Tree are a hugely popular Coffee House, located in the grounds of Carlton Hall Care Home and offer an amazing selection of homemade cakes and savouries.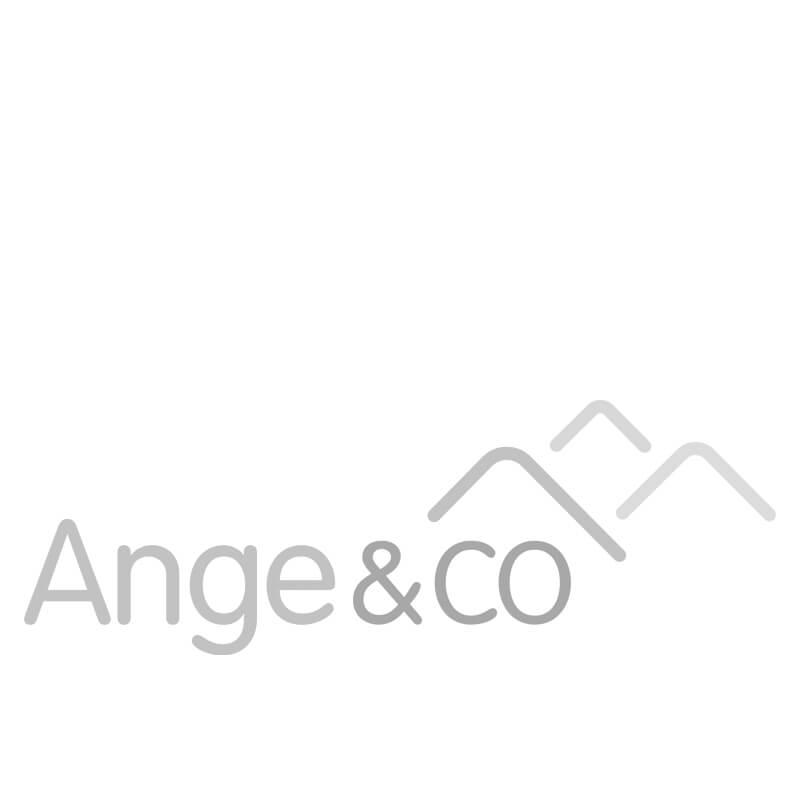 Ange & Co are a leading estate agency business. Based in Oulton Broad, they specialise in residential buying and selling of property.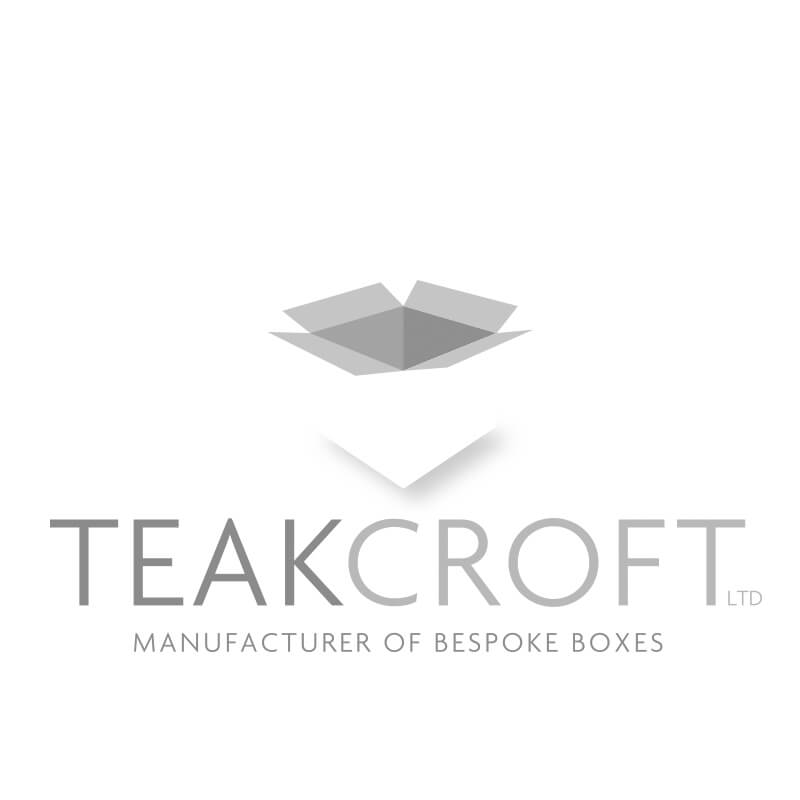 Teakcroft Ltd are packaging specialists, based in Suffolk who produce cardboard based cartons and boxes to make your products pop!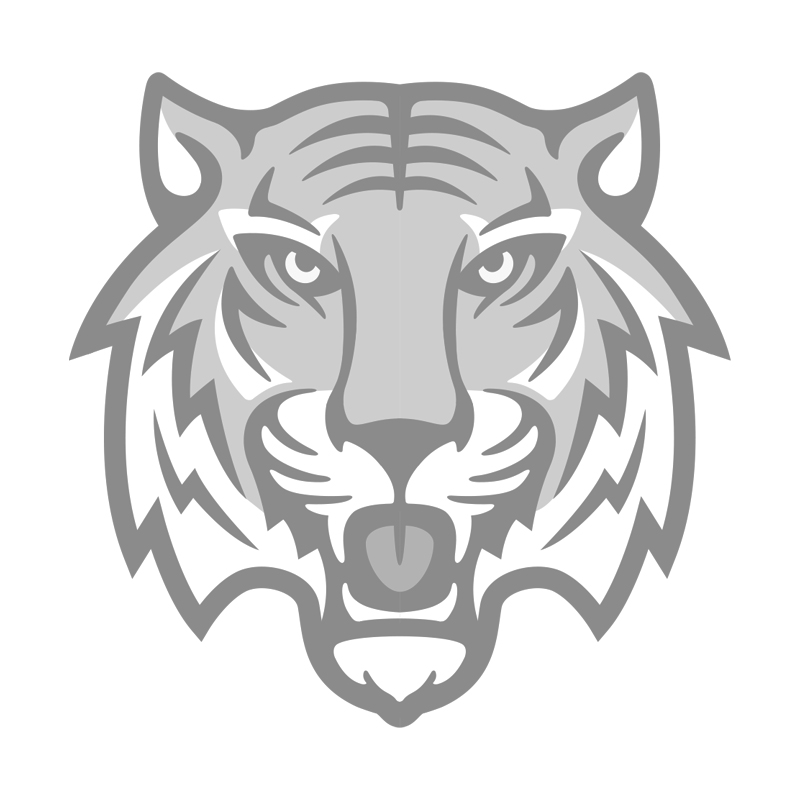 Tiger head illustration created as part of a rebranding exercise for a community wellbeing social enterprise.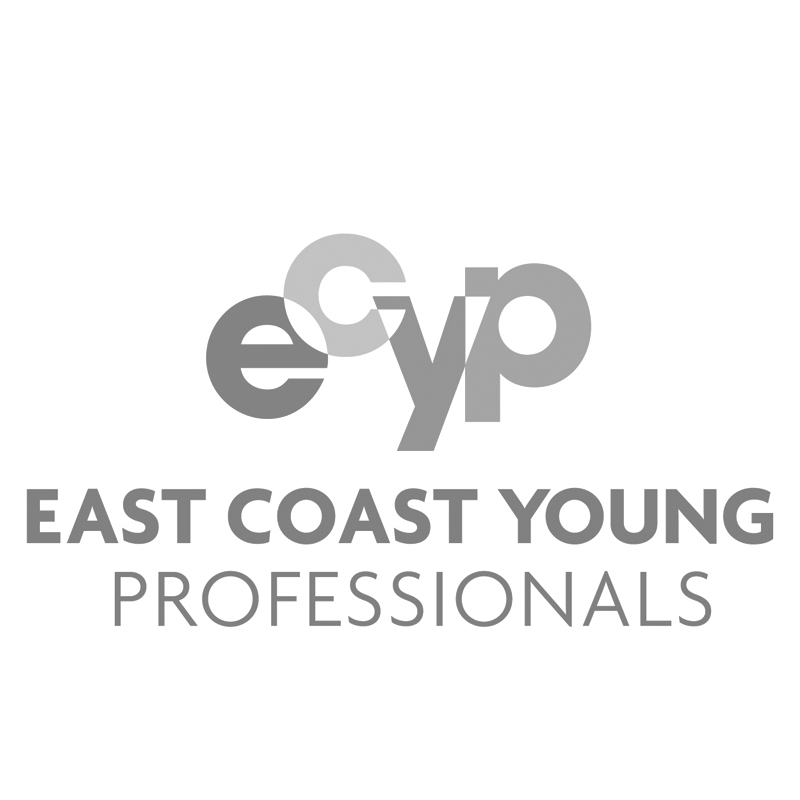 East Coast Young Professionals are a vibrant group of younger entrepreneurs and business representatives who meet for monthly informal networking events in Lowestoft.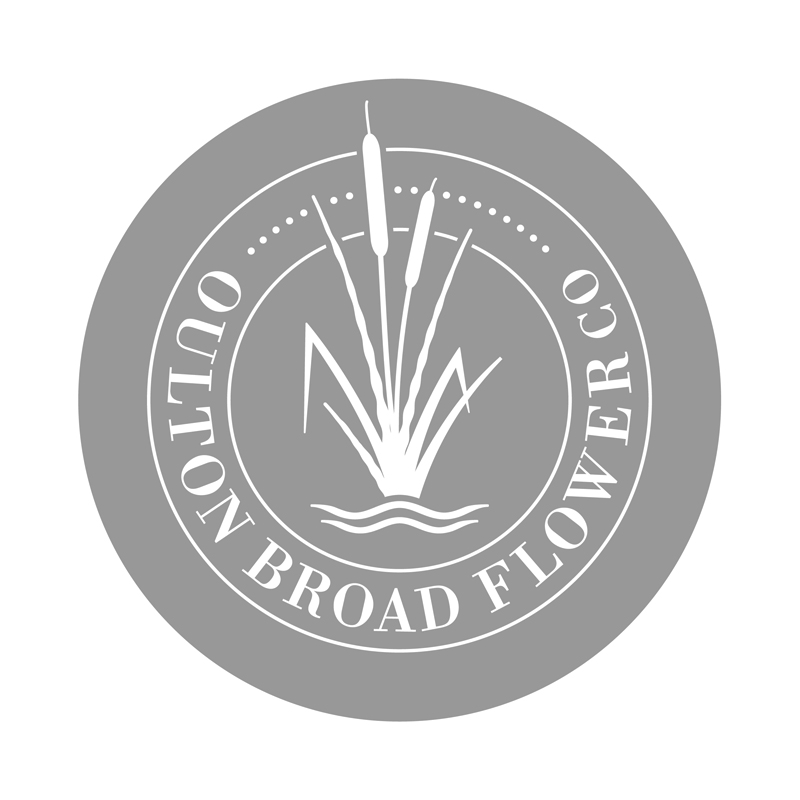 Experts in floral artistry, Oulton Broad Flower Co are a fresh thinking and creative florists offering cut flowers and arrangements for celebrations and commemorations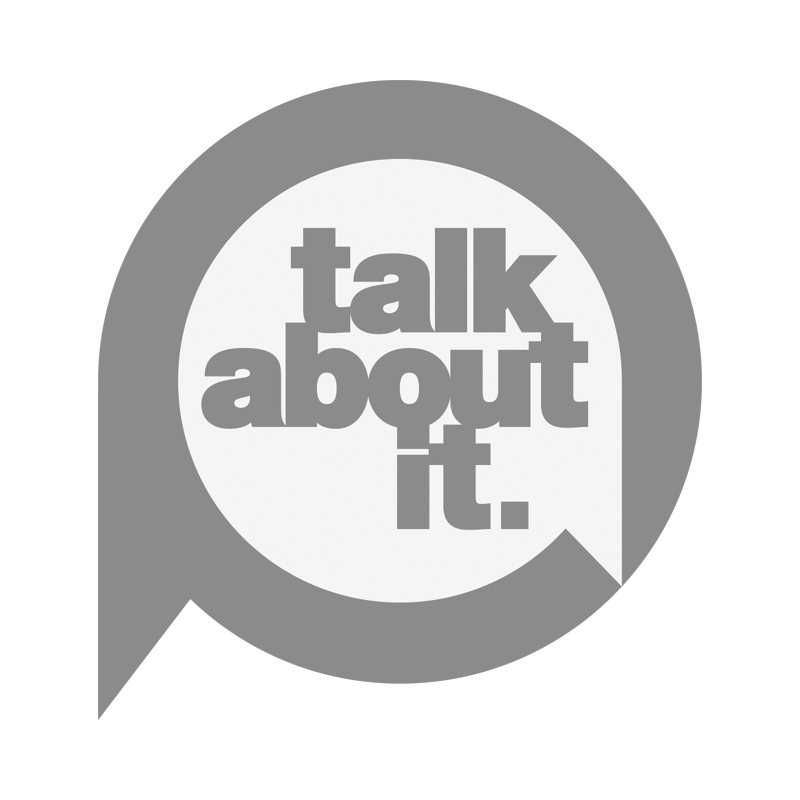 Talk About It is a mental health project operated by Mandalay Wellbeing CIC in Great Yarmouth, Norfolk to provide telephone support for people who are in need of chat
Want to make a lasting impression?
Our designers would love to help you and create a design that will get you noticed.
Simply ask for a free, no obligation quote.
Contact Us
The Old Post Office
Waterloo Road
Lowestoft
NR33 0AA
/// spices.other.happen
T: 01502 585656
E: lowestoft@nettl.com
Opening Times
Monday : 9.00am – 5.30pm
Tuesday : 9.00am – 5.30pm
Wednesday : 9.00am – 5.30pm
Thursday : 9.00am – 5.30pm
Friday : 10.00am – 3.30pm
Saturday : By appointment
Sunday : Closed
What we do
Branding & Logos
Brochures & Folders
Business Cards & Stationery
Websites & SEO
Exhibition Stands
Event Materials
Signage