Maximise the investment you've made in your website
You, us and everyone else with a web presence wants to rank as highly as possible when people search for terms relevant to the services we provide.
Yes you could pay to be at the top of Google and there is certainly a place for that. But that can become a very expensive way to push traffic to your website. We're sure you'd agree it would be so much better if that traffic could be generated without having to pay for each and every click.
This is where we can help. There are things we can do to improve the way Google and other search engines prioritise your website over others and so as a result, rankings improve over time.
SEO is a complex area and it's changing all the time. But we like to keep things as transparent as possible and put simply, it all comes down to two points that you need to get right. Relevance and authority.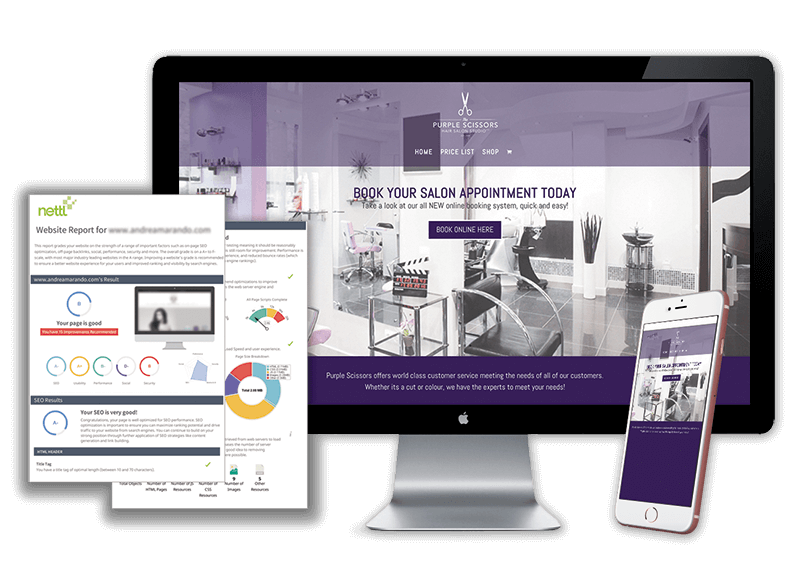 A little about those two points
Relevance
So is your website useful and easy to read?
Can search engines easily read your website and do they think the content is great and relevant? Making your website both structurally and technically easier to view for search engines will help improve your ranking.
We can't forget your readers in all this. We make sure the information provided on your site is useful and relevant for what people are searching for, that they enjoy the user experience and equally as important.
This is known generally as on-page SEO.
Authority
Is your website credible?
How much do search engines such a Google trust your site? This is refered to a 'authority' and determines where you rank. The greater number of links to your site and your content from others, the more your site will be trusted. This is known generally as off-page SEO. On and off-page SEO require an ongoing commitment of resource.
In conclusion, SEO is in essence just a slang term for a collective of best practices which include; web development, content creation, digital marketing, social media and do on. It's only when all these things are brought together and done well, on a consistent basis, that the magic starts to happen and you will get results.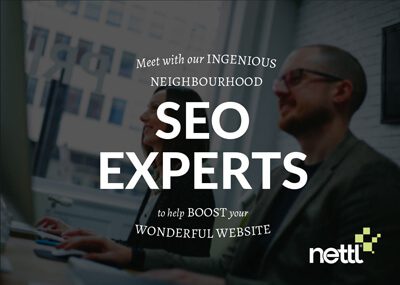 Download our SEO Experts brochure here
Have a read through, then arrange a no obligation chat with one of our team (we'll prepare your FREE audit in readiness) to discuss the best use of your SEO budget and help you choose the right package for your business.
Contact Us
The Old Post Office
Waterloo Road
Lowestoft
NR33 0AA
/// spices.other.happen
T: 01502 585656
E: studio@redhotmedia.co.uk
Opening Times
Monday : 9.00am – 5.30pm
Tuesday : 9.00am – 5.30pm
Wednesday : 9.00am – 5.30pm
Thursday : 9.00am – 5.30pm
Friday : 10.00am – 3.30pm
Saturday : By appointment
Sunday : Closed
What we do
Branding & Logos
Brochures & Folders
Business Cards & Stationery
Websites & SEO
Exhibition Stands
Event Materials
Signage