During these unprecedented times, we have closed our phyiscal doors to business, but through the wonders of technology we're still continuing to offer a full graphic design, print and website design service.
We can communicate with you via phone, email, social media or video call.
Any print orders will be delivered directly to you via courier, but please allow an extra day or two for delivery due to increased demands on our couriers.
Are you working from home right now and doing networking/client meetings online using Zoom?
Would you like to look more professional by hiding any distractions from behind you?
Zoom allows you to have a virtual background*. It's easy to add. You just need a file. For £24.95 inc VAT, we'll create a professional background, actually, we'll create two! One with a wallpaper effect and one with a larger more punchy logo. Just like these examples here.
You get two great looking branded backgrounds and we'll donate £10 to NHS Charties Together to help support the amazing work our NHS do and in particular during these very challenging times with COVID-19.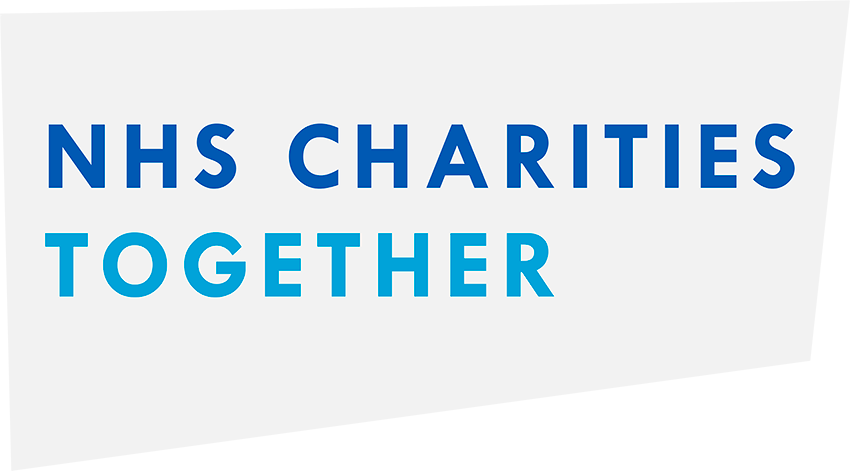 If you would like to order the backgrounds, please fill in the contact form below and we'll get back to you with a couple of questions and then we'll make a start.
* Before submitting the form, please check that you can use Virtual Backgrounds as we're getting a number of people who need to update Zoom or their operating system before they can get them to work. Click here to see how to enable virtual backgrounds and give the Zoom example backgrounds a try.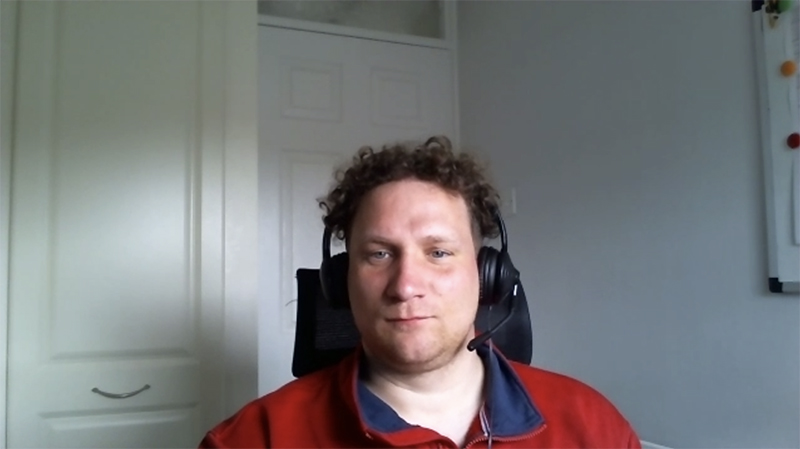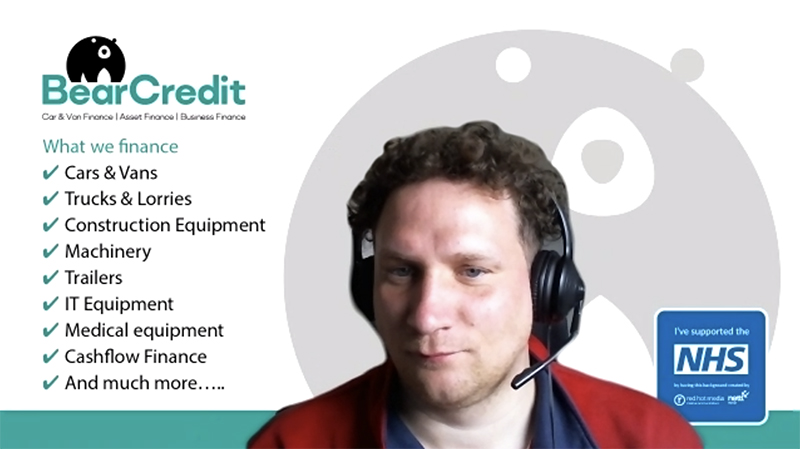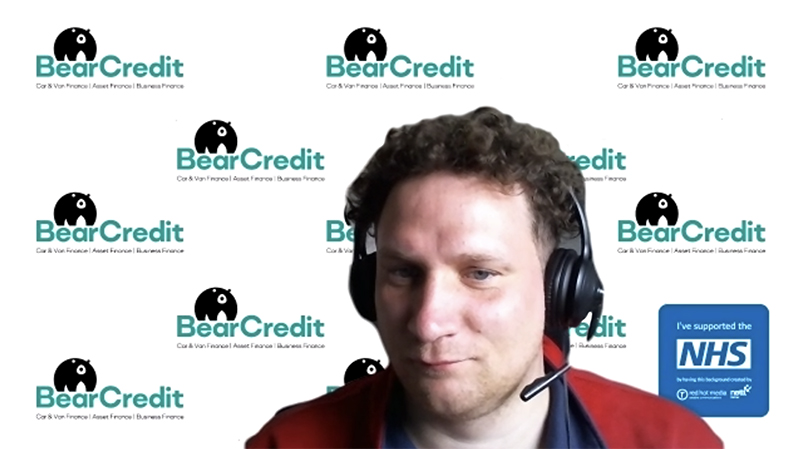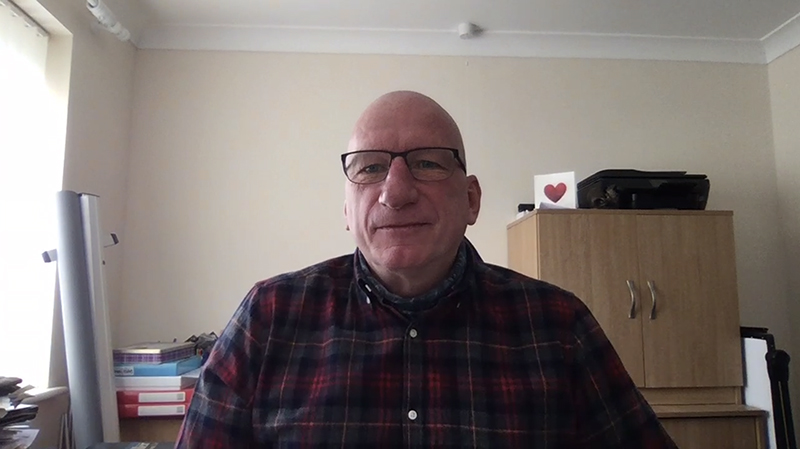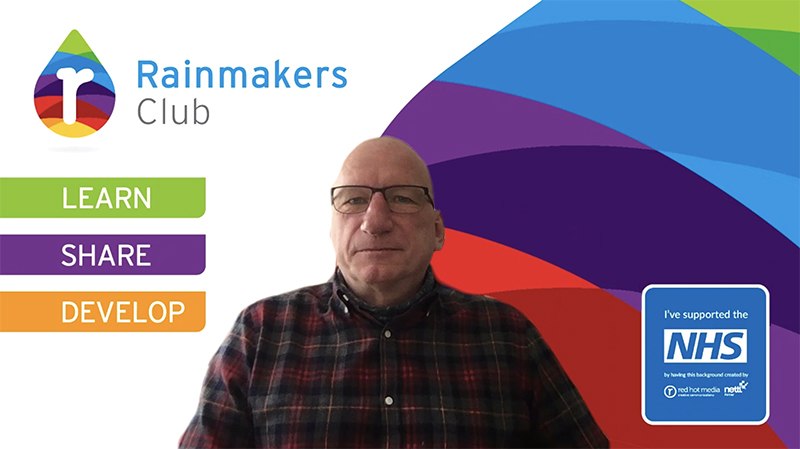 Contact Us
The Old Post Office
Waterloo Road
Lowestoft
NR33 0AA
/// spices.other.happen
T: 01502 585656
E: lowestoft@nettl.com
Opening Times
Monday : 9.30am – 5.30pm
Tuesday : 9.30am – 5.30pm
Wednesday : 9.00am – 5.30pm
Thursday : 9.00am – 5.30pm
Friday : 8.30am – 3.30pm
Saturday : By appointment
Sunday : Closed
What we do
Branding & Logos
Brochures & Folders
Business Cards & Stationery
Websites & SEO
Exhibition Stands
Event Materials
Signage