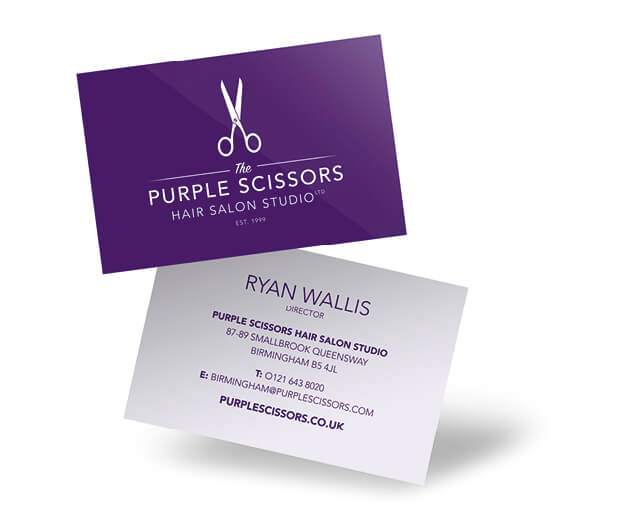 Luxury Bio Business Cards
100% Bio-degradable!
250 for Offer Price £20.00   Usually

£41.40
500 for Offer Price £21.00   Usually

£42.30
1000 for Offer Price £27.00   Usually

£54.90
Last year we switched all our gloss and matt lamination to a special bio-degradable film. We absorbed the extra cost because we're trying to reduce the amount of plastic that we use throughout our business. Sadly, most other printers are still using plastic lamination.
Our Bio-Lamination looks great and feels better than regular film. When your cards have reached end of life, they compost and bio-degrade within two year.
Make sure you're all stocked up for networking this year.
Curve 24
Pop-up display
From £319   Usually

£419
You might have noticed these being used during the recent election campaign. And for good reason. They're available up to five metres wide, yet pack down into a carry case that will easily fit on the back seat of your car!
On continuous, high-definition graphic looks the part at any event or expo.
Choose different designs on each side. We've seen some clients use them as room dividers when they're not at events.
Feel free to come take a look at ours… we're sure you'll love it too!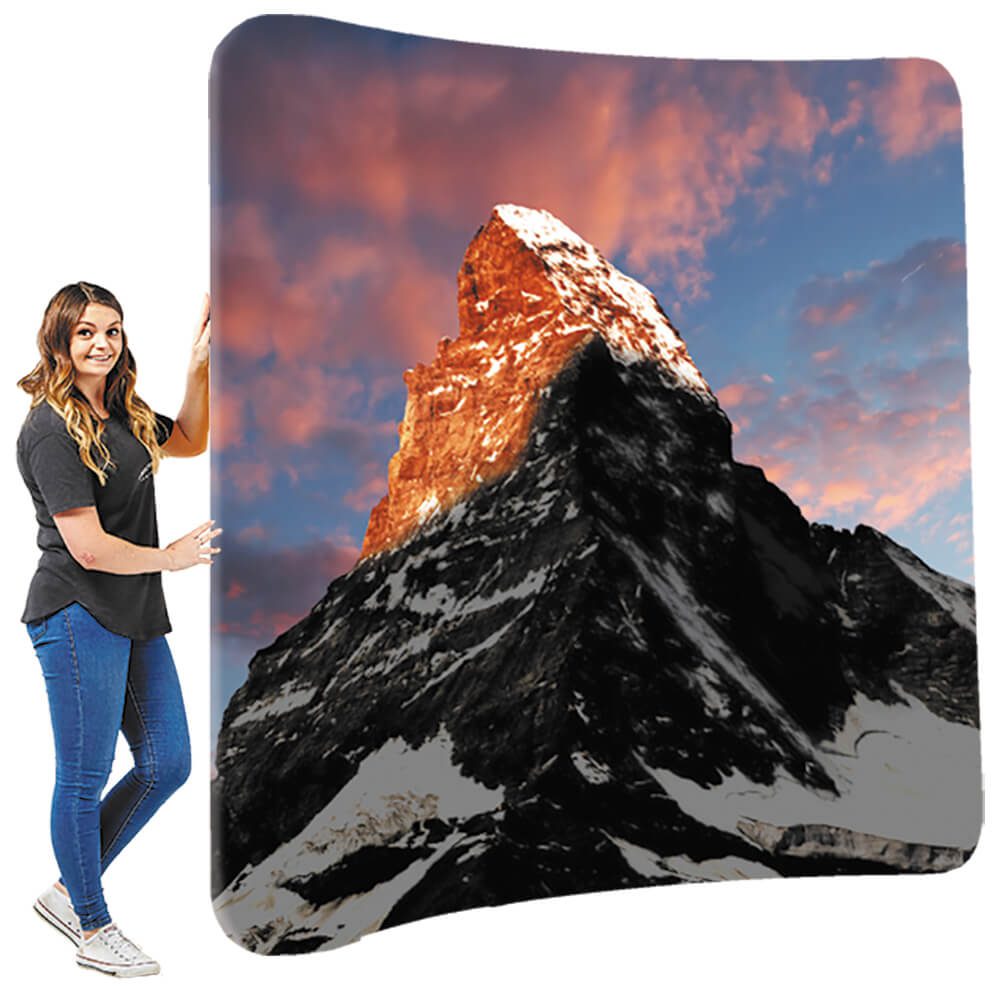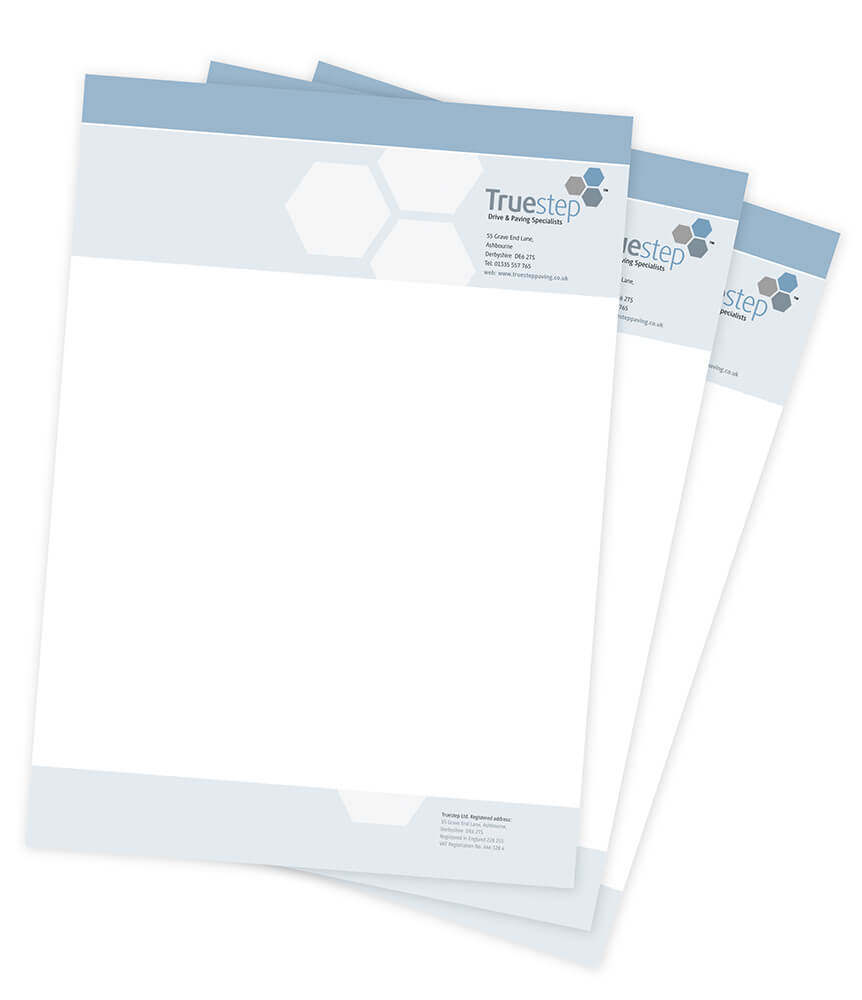 Corporate Letterheads
120gsm wove paper
500 for Offer Price £58.40   Usually

£68.40
1000 for Offer Price £72.80   Usually

£82.80
Smooth, thick and white. Our number one selling letterheads are reduced in January.
Use them for transactional mail like printed invoices or statements. Or give your sales letters and quotations more weight.
Stock up in January while they're on sale!
Promo Flyers
280gsm artboard
5000 A6 for Offer Price £90.80   Usually

£100.80
5000 A5 for Offer Price £158.00   Usually

£198.00
Stiffer than a leaflet, these are easier to push through letterboxes and hand out.
Printed both sides, in high definition colour.
Just the thing to raise awareness of your business services and products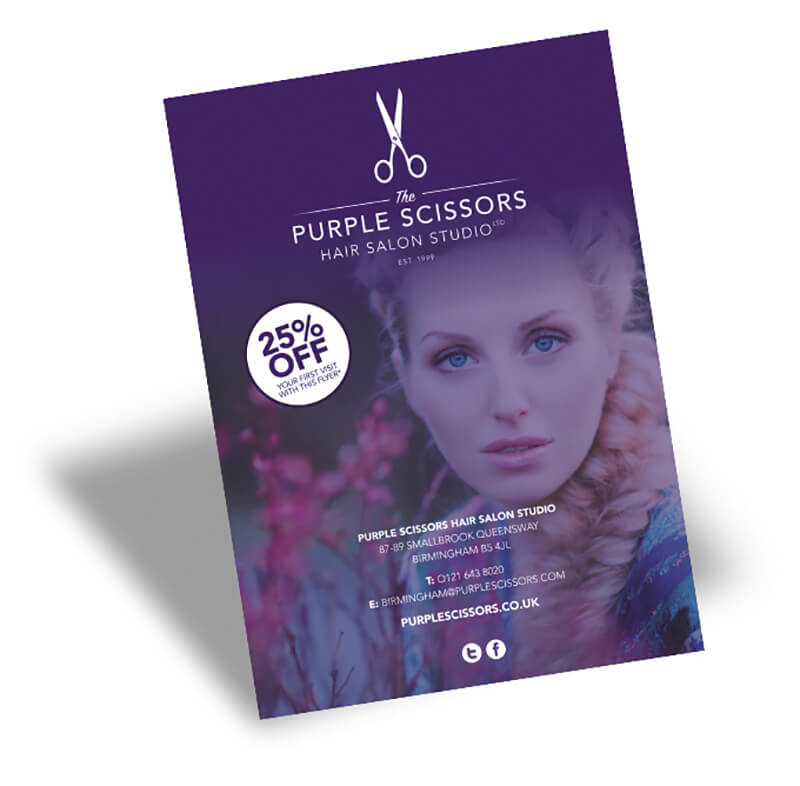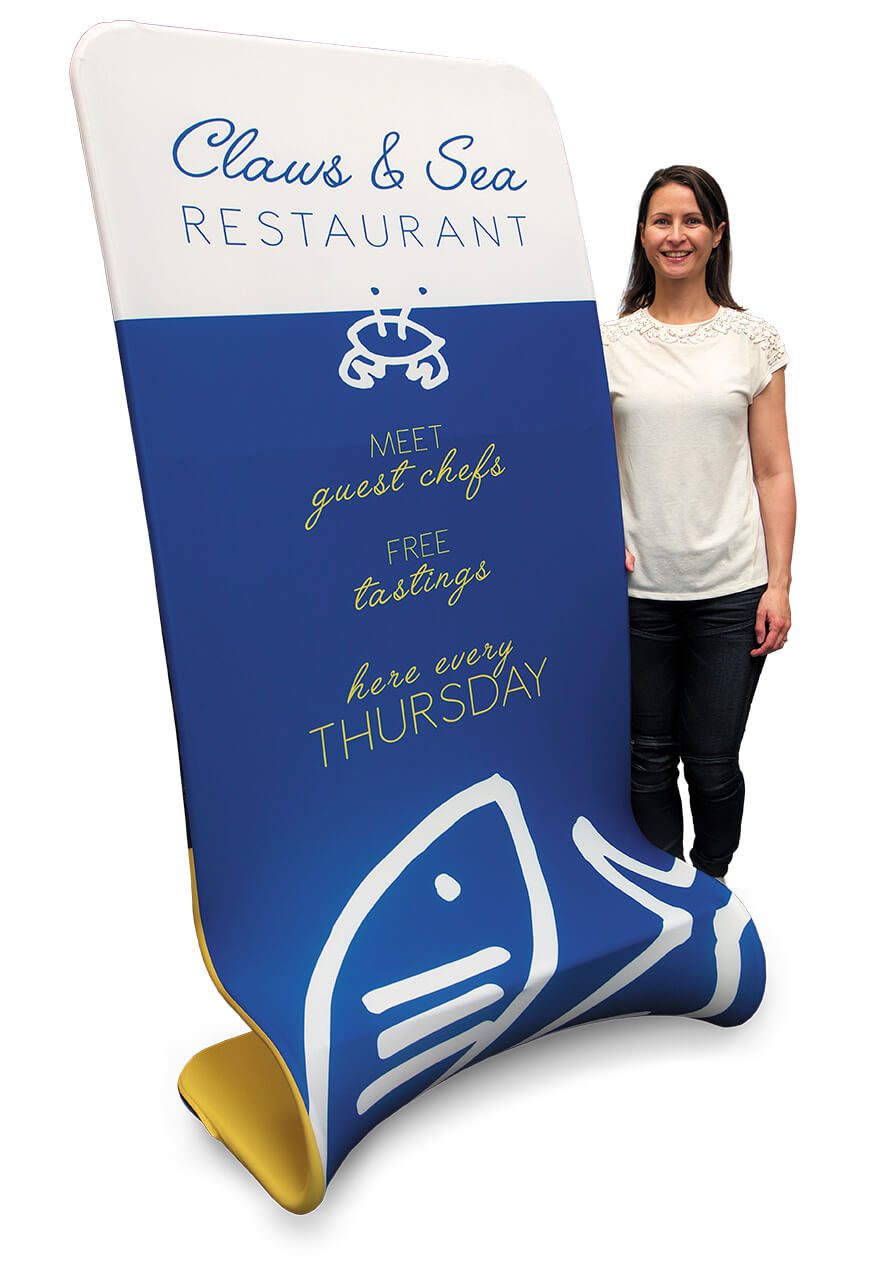 Baby Python
Pop-Up Display
Offer Price £186  Usually

£236.00
Our Baby Python is a cute 1.9m high, by 1m wide.
It's more imposing than a roller banner and twice as versatile. You can have two different messages – one on each side. Just choose which side is the front, as you pull the cover on.
Twice the value!
Event visitors just love these… great for meet & greet areas too!
Flags
Great for indoors and outdoors
Various shapes and sizes available – up tp £40 off in January
Mini Teardrop, Teardrop, Teardrop Grande, Empire or Quill Grande. There's a flag to suit all requirements. Printed single or double sided.
Choose your base depending on where you plan to use your flag – inside, outside on a hard surface, or on grass.
Loved by all clients who use these to promote their business.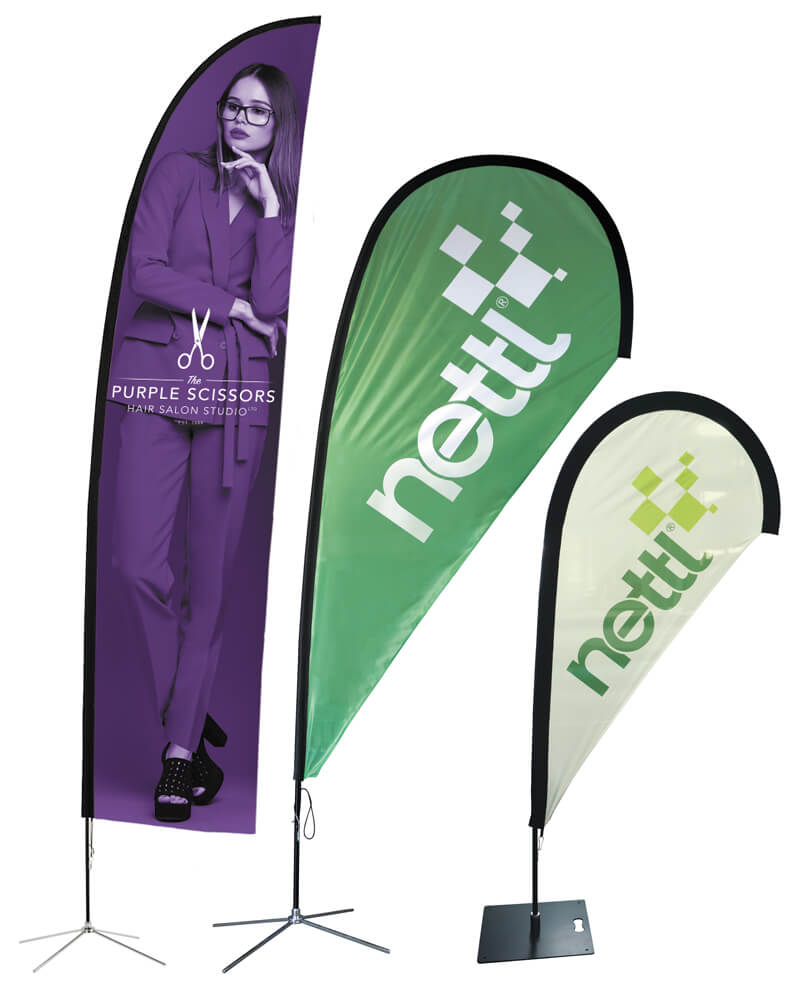 Hell Yes!... I want to maximise my marketing budget. Sign me up!
Ask about our NEW Bio-degradable lamination
Contact Us
The Old Post Office
Waterloo Road
Lowestoft
NR33 0AA
/// spices.other.happen
T: 01502 585656
E: lowestoft@nettl.com
Opening Times
Monday : 9.30am – 5.30pm
Tuesday : 9.30am – 5.30pm
Wednesday : 9.00am – 5.30pm
Thursday : 9.00am – 5.30pm
Friday : 8.30am – 3.30pm
Saturday : By appointment
Sunday : Closed
What we do
Branding & Logos
Brochures & Folders
Business Cards & Stationery
Websites & SEO
Exhibition Stands
Event Materials
Signage